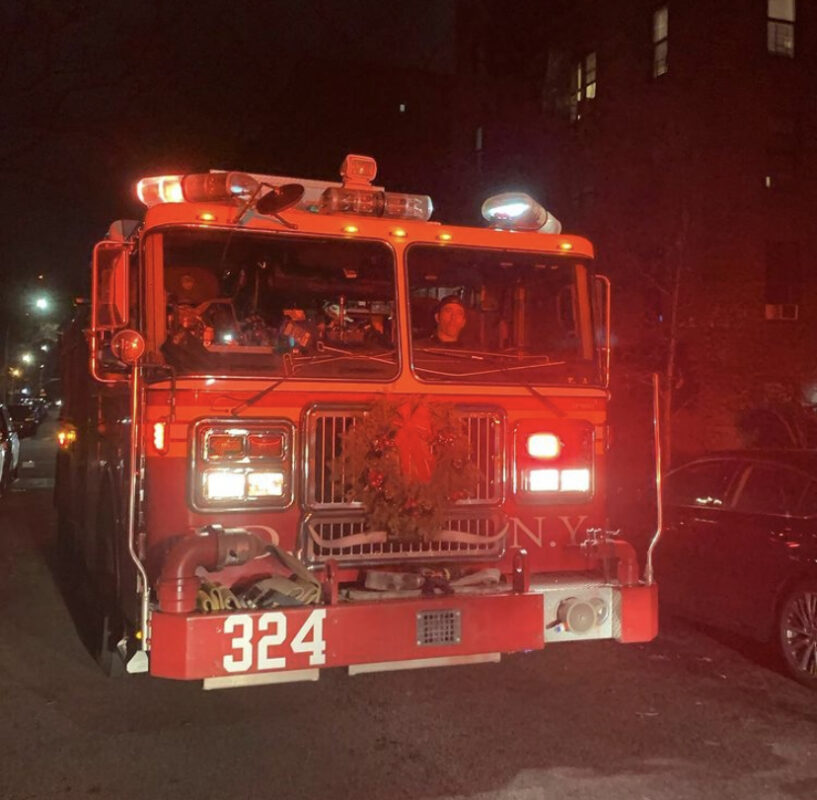 Happy New Year to our FD Prints friends and family!
We are excited to see what's in store for 2021. Our plans for this year are to continue to offer fresh, new designs on a monthly basis. We will begin to offer some designs with more general firefighting content (as opposed to specific fire companies), to show our breadth and depth of design abilities…anything fire-related you can think up, we can customize for you in a beautiful and unique Art Deco design.
If you are looking for a custom design, whether it's for commemorating a milestone anniversary, gift-giving, selling as fundraisers, or just for your own personal collection, we have a very simple form right on our site — just fill it out & submit, and we'll get started right away on your custom piece.
We can't wait to show you all the new ideas we have, and welcome your ideas and questions for all of your custom needs. 🔥